Enroll-HD is the world's largest observational study for Huntington's disease families—currently more than 20,000 people are taking part in Europe, North America, Australasia, and Latin America. By monitoring how the disease happens in people and how it changes over time in very fine detail with the same tests and assessments around the world, researchers can use the huge data and biosample collection to learn more and come up with new ways to effectively treat HD.
A resource for the entire community
Enroll-HD is open to anyone who has HD or is at risk, and is a resource for the entire HD community, including patients, families, researchers, clinicians and other healthcare professionals, patient advocates , and anyone else connected with HD. As well as being an observational study, Enroll-HD is also a clinical research platform that is designed to help conduct additional HD studies in people that will help us understand different aspects of the disease.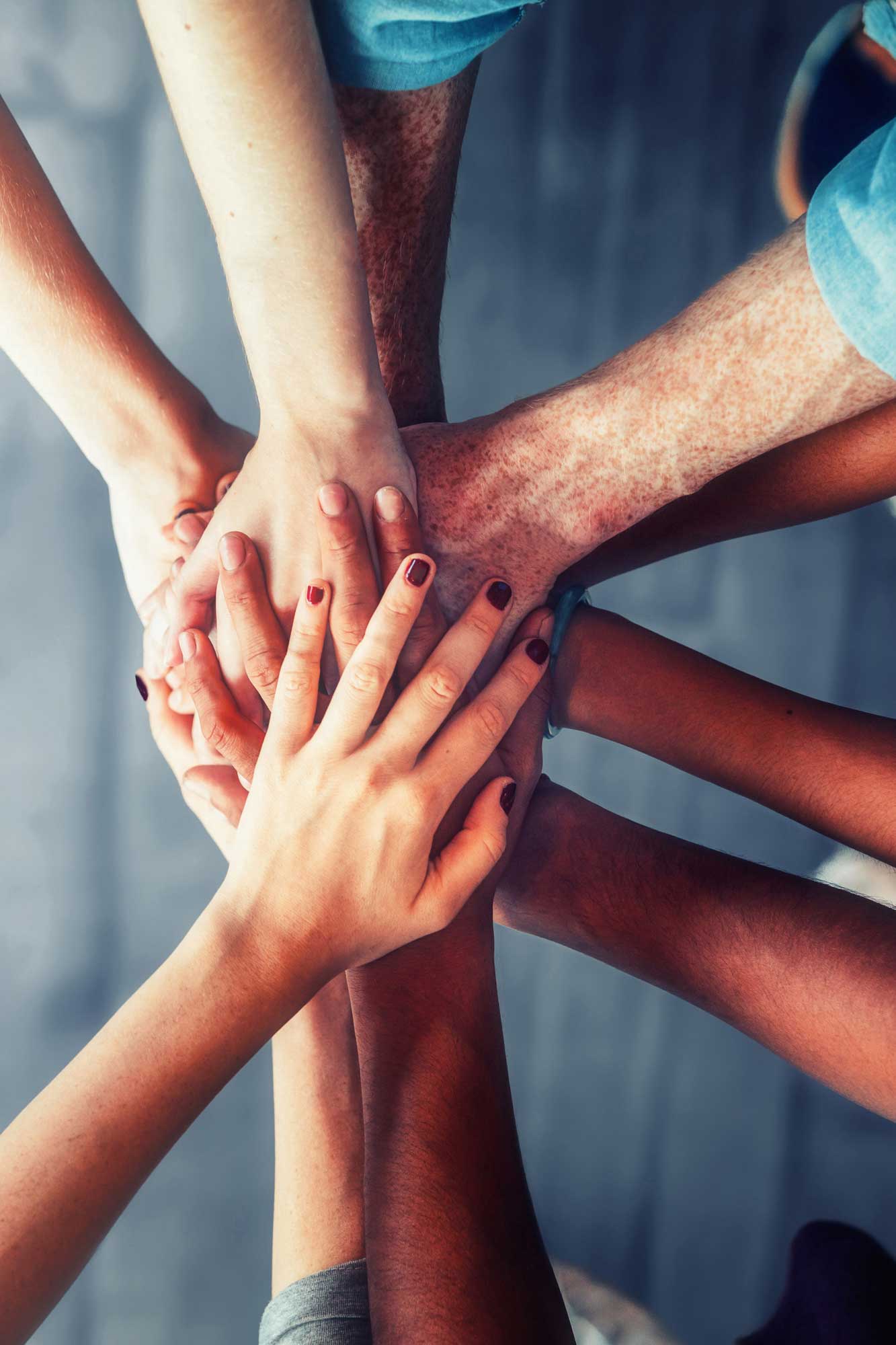 3 main goals of Enroll-HD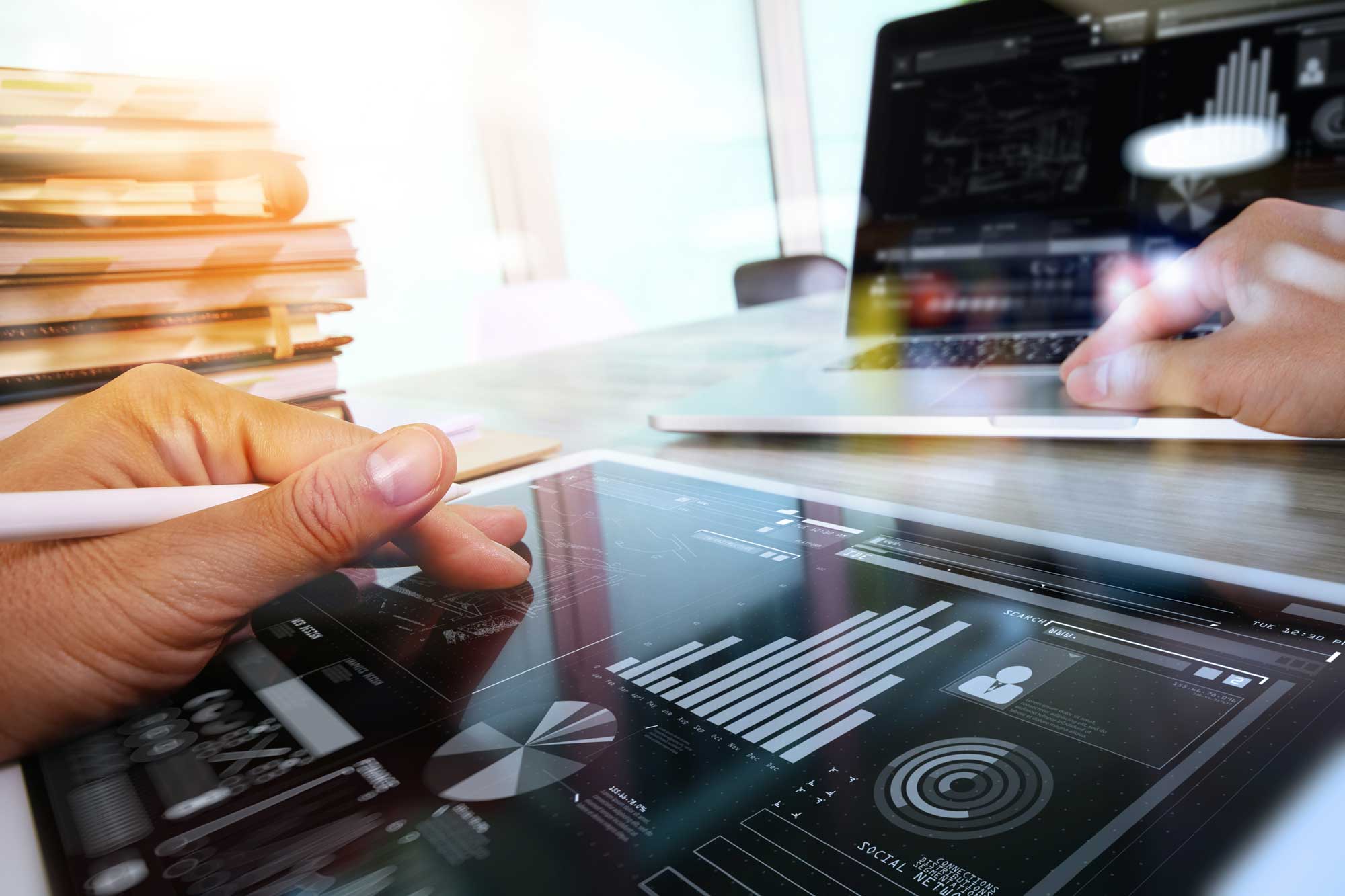 Enhance understanding of HD
To better understand Huntington's disease as it happens in people, to give us insights into developing new drugs.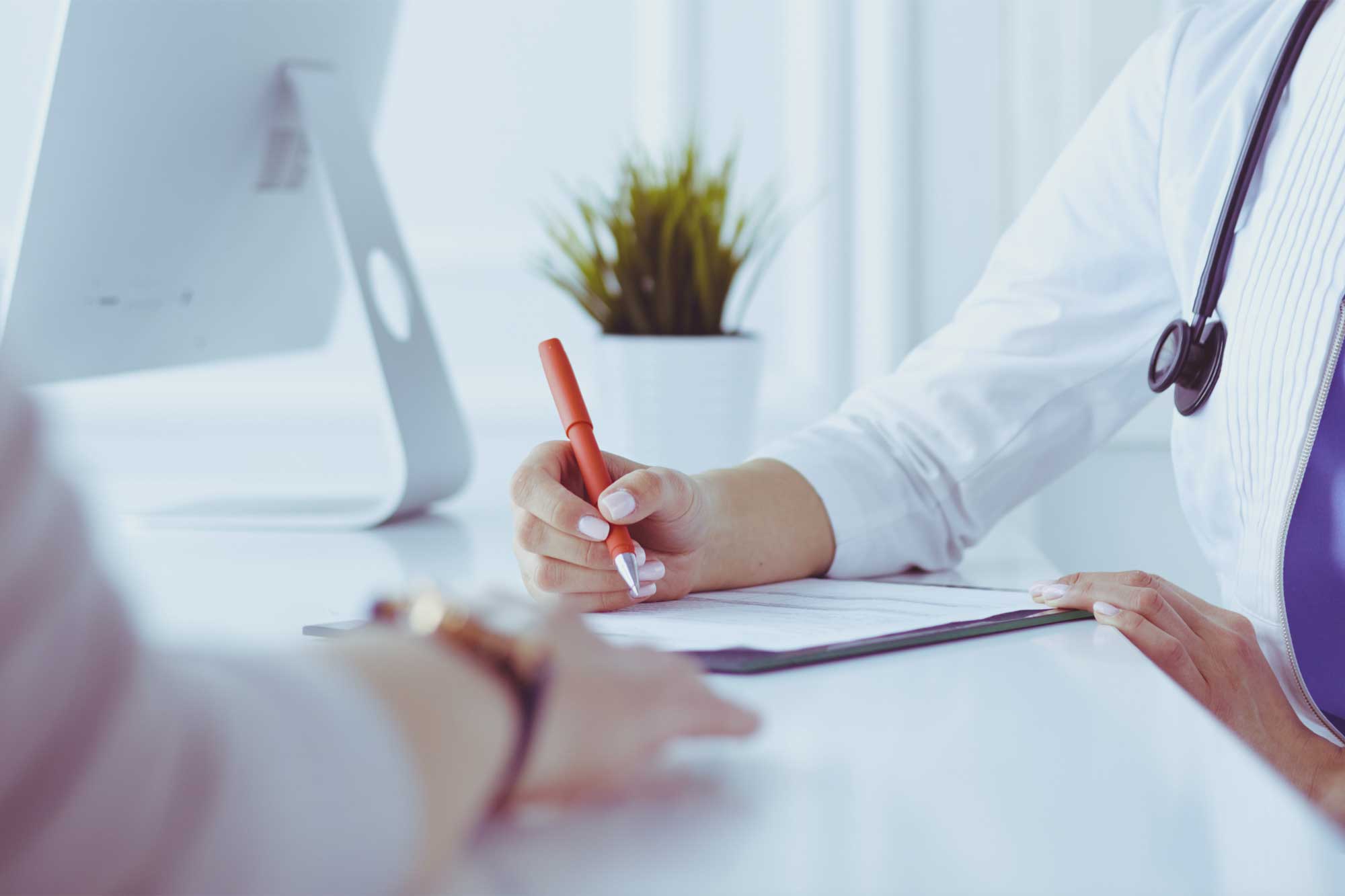 Support clinical trials
To improve and support the design and conduct of clinical trials to give us clear answers more quickly. We want better, smarter, faster clinical trials so that we can move as quickly as possible to find the treatments that work.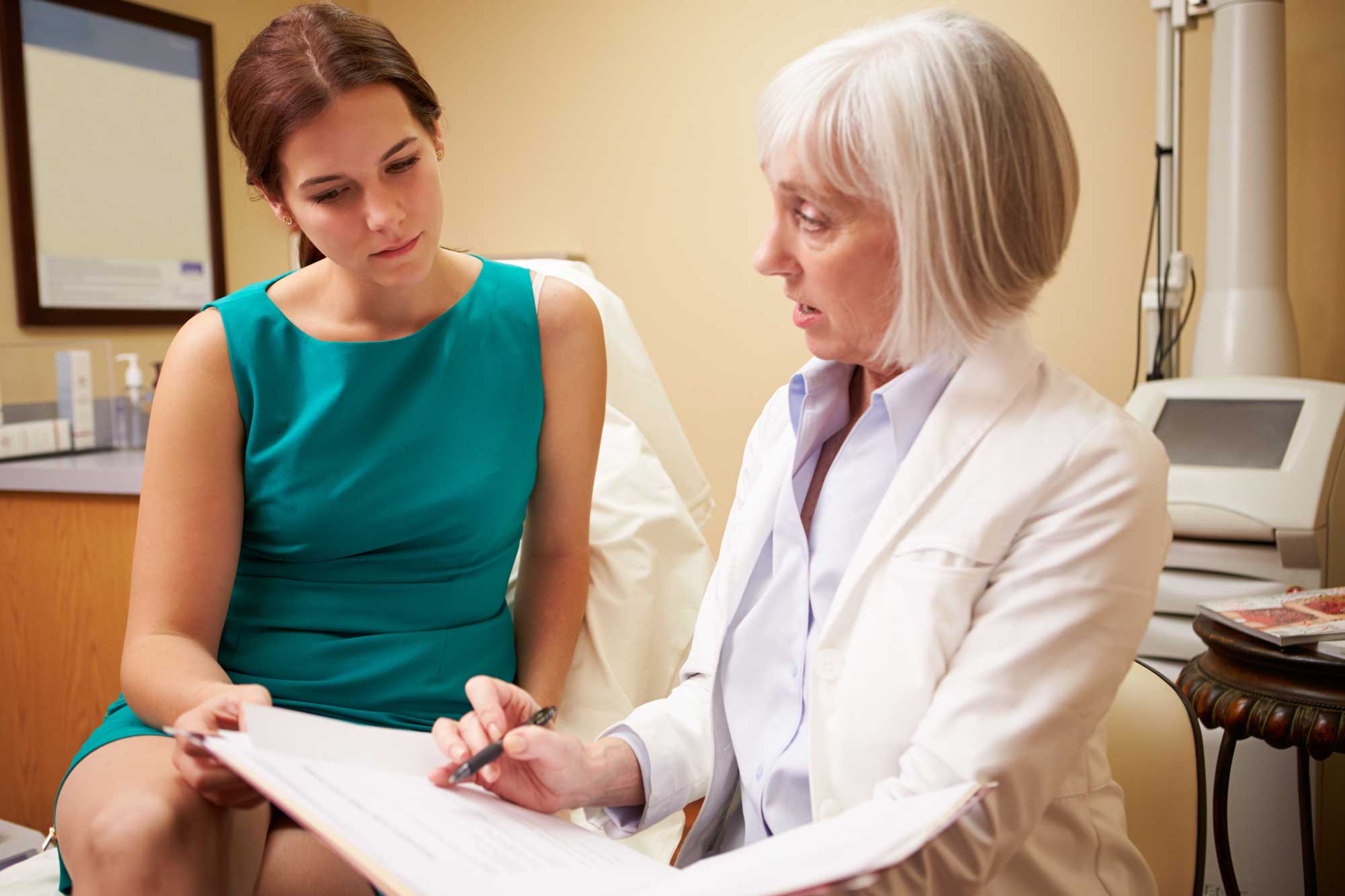 Improve clinical care
To improve clinical care for HD patients by identifying the best clinical practices across all Enroll-HD sites around the world and then working to ensure that all families get that standard of care.
Enroll-HD: an observational study
HD signs and symptoms often change slowly, so observational studies conducted over long periods of time are needed to document how things play out over the whole course of the disease.
Knowing in fine detail how HD typically unfolds means clinicians and researchers can better evaluate whether a new drug being tested in a clinical trial is working to slow down the progression of the expected changes.
Enroll-HD is a prospective observational study, meaning it tracks people over time with annual clinic visits rather than asking them later to remember how their signs and symptoms have changed.
Enroll-HD - accelerating research by
Collecting standardized data
Collecting standardized data in the same way and using the same methods from tens of thousands of people around the world. More people undergoing the exact same evaluations means the study is more likely to uncover new things about HD.
Making data available to any researcher who wants to better understand HD. We want as many scientists as possible around the world working on HD.
Developing a comprehensive database of people who may be interested in volunteering for future studies, including clinical trials, with all the necessary information about them already in place.
Based on Oct 16, 2023 data cut
Enroll-HD: a clinical research platform
Enroll-HD is also a clinical research platform that supports other HD studies. You might think of it like a smartphone, which is a platform that supports lots of apps that do all sorts of different things; Enroll-HD is a platform that supports lots of different HD research studies and clinical trials, looking into different aspects of the disease as well as novel drugs designed to benefit patients. You can read about some of the other studies that Enroll-HD supports on the HD Studies page.
As a platform Enroll-HD makes other HD research much easier to conduct by using the same clinical sites and recruiting volunteers from the people already taking part in Enroll-HD, speeding up the process of developing and testing new drugs. It is a resource that all HD research can use, making it faster and more efficient for all researchers—from universities or biotechnology/pharmaceutical companies —to conduct their HD investigations.
For more about what it means to call Enroll-HD a "clinical research platform" and how it will help unify the HD research community, read the article Building on Enroll-HD, originally published in the Enroll! newsletter.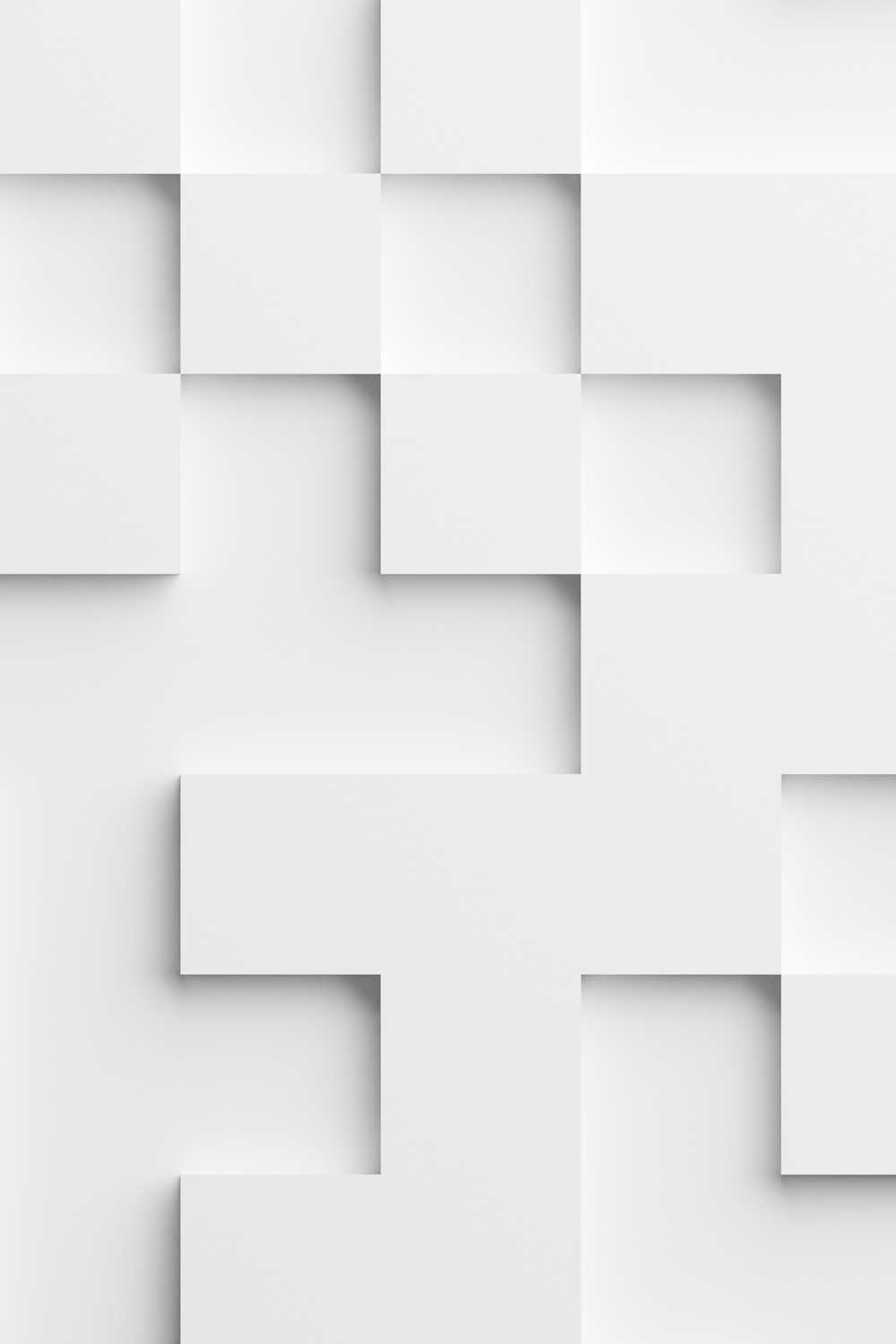 You can also sign up for the Enroll! newsletter that is published annually. We frequently post new articles about the Enroll-HD study's progress, backgrounders about how the study works, and profiles of the people across the world who make it possible.