A collaboration between Huntington's disease families, clinicians, and researchers to accelerate progress toward effective treatments.
Your information is powerful! Learn about current research opportunities.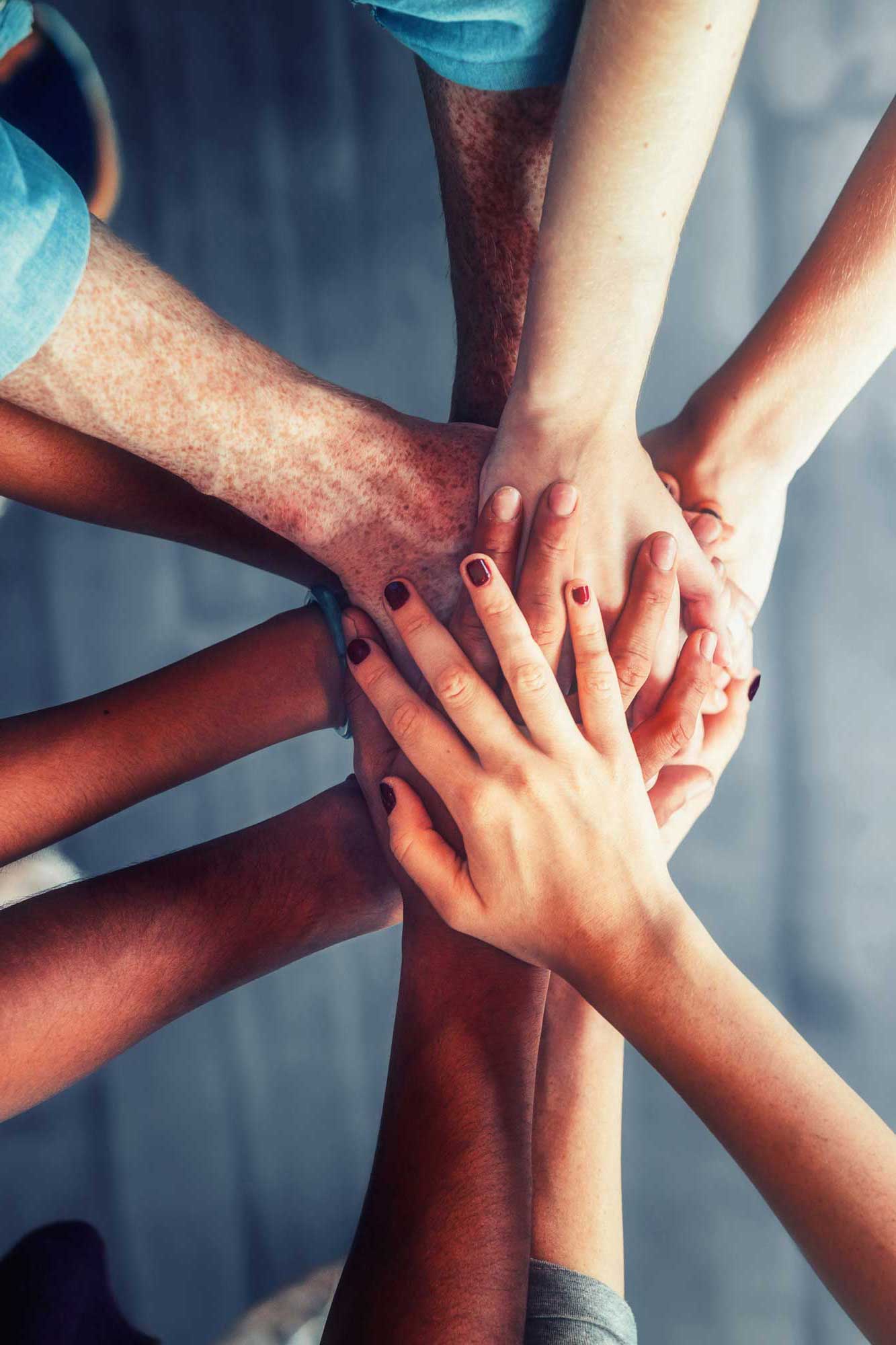 Clinical research platform
Enroll-HD is a clinical research platform and the world's largest observational study for Huntington's disease families. It is a resource for the entire HD community, including families, clinicians, researchers, advocates, and anyone else who has a connection to or an interest in HD.
A platform for the whole HD community.
Enroll-HD: Oct 16, 2023 data cut
Contact us for trial support
Send us a message. An Enroll-HD team member will get back to you as soon as possible.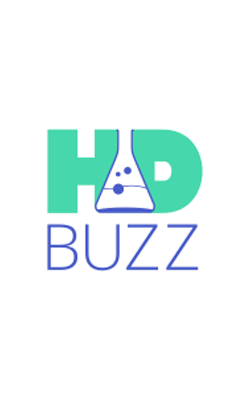 The outcomes of the GENERATION...
European Medicines Agency issues qualification opinion that Enroll-HD can provide...